We recognize that all of our patients are unique and deserve to receive orthodontic care that reflects their individual needs. Our experienced and talented team is committed to working with you and your family to create a comfortable, stress-free, and rewarding orthodontic experience every time you visit our practice.
We are pleased to welcome you and your family, and we look forward to working with you.
---
Karla
Expanded Functions Dental Assistant/EFDA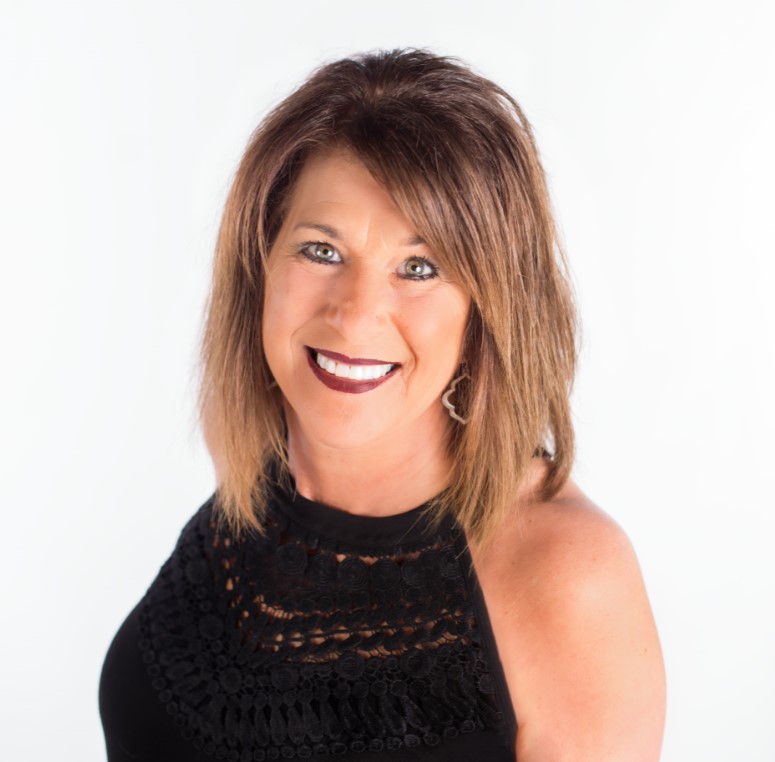 Hello my name is Karla and I am an EFDA and have been in the dental field for over 30 years. I truly enjoy working for Beavercreek Orthodontics. I especially enjoy seeing all the beautiful smiles that walk in and out of our office everyday. I am responsible for removing glue from the teeth after the brackets or Invisalign are removed. I am married to my amazing husband. I have two wonderful children and 4 grandchildren. In my free time, you will always find me spending time with my family.
Katie
Lead Orthodontic Technician

Hello my name is Katie Schaerer. I have been with the team for over 4 years now. I have an associates degree in dental assisting with 14 years of experience as an orthodontic technician. My job entails working with patients on a day-to-day basis as well as assisting Dr. Domm, where I love to see my patients' smiles transform from start to finish. I also work with patients that need little extra encouragement getting comfortable with process of treatment.
Outside of the office, I spend most of my time with my amazing husband and son. We love exploring the outdoors.
Emilee
Lead Orthodontic Technician

Hello my name is Emilee, I have worked at Beavercreek orthodontics for 5 years. I have an associates degree in Dental Science and have 10 years of experience in Orthodontics. I work one-on-one with patients to help them progress through treatment. I keep patients comfortable and educated in all stages of treatment. My favorite part of my job is getting to know each patient on a personal level and watching their smile transform.
Outside the office, I am married to my wonderful husband Kenny. We have a 10-year-old, named Brody. We enjoy everything outdoors, camping and traveling.
Kristi
Insurance Coordinator/Imaging Specialist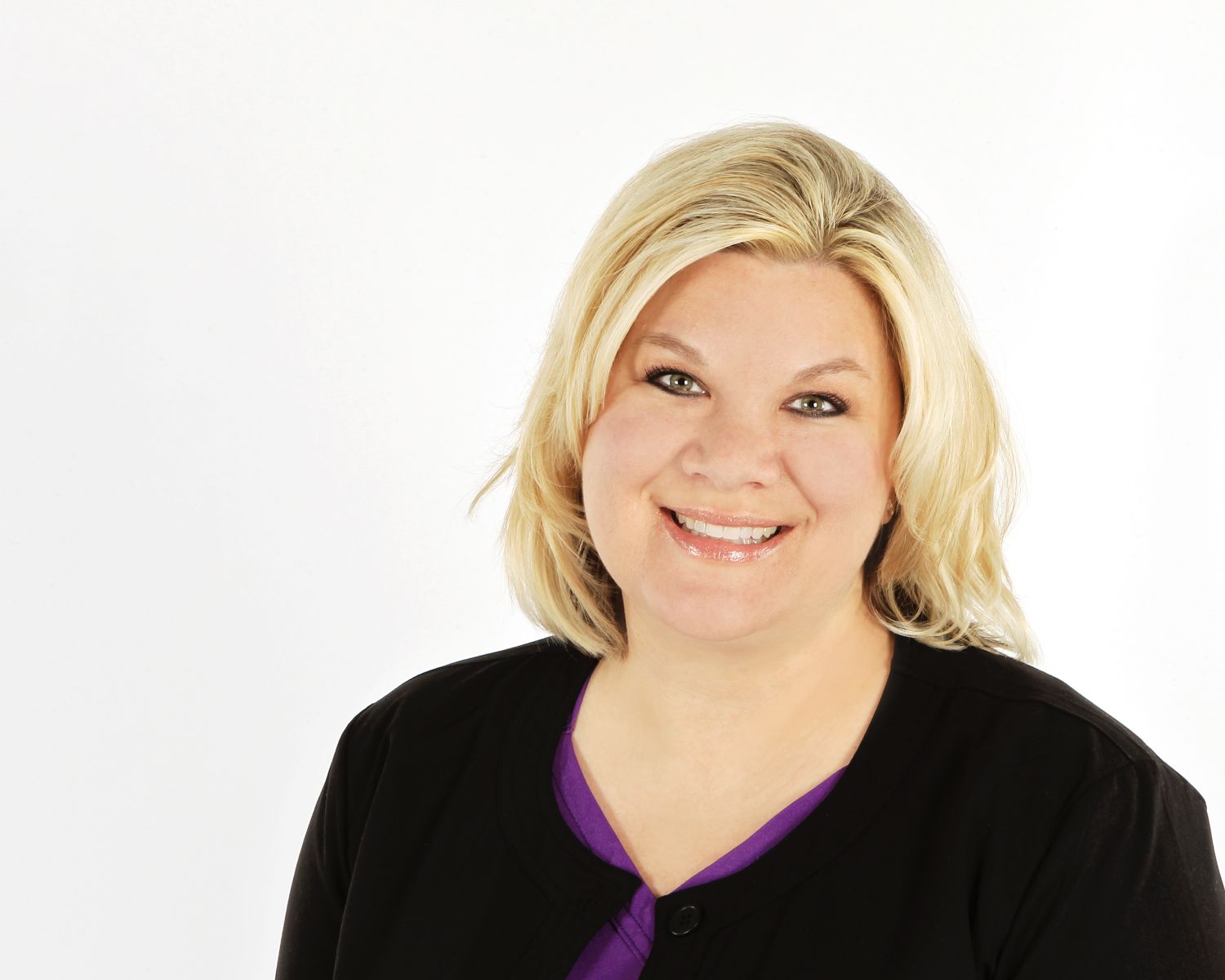 My job involves everything related to insurance and financial matters, such as filing insurance claims for treatment and processing insurance payments. I also take X-rays and radiographs. I'm licensed as a Radiologist by the Ohio State Dental Board and have been working with Beavercreek Orthodontics since 2002. I love working with Dr. Domm and my co-workers because we are a fun office and give quality care to our patients. We are a close team, like family. We all have very common goals for our patients. My husband Don and I have two children: Jordan and Haley. We also have two dogs, Henley and Chandler. Our favorite place to vacation together is Panama City Beach, Florida because we all love the beach and because my Mom lives there also.
Kim
New Patient / Marketing Coordinator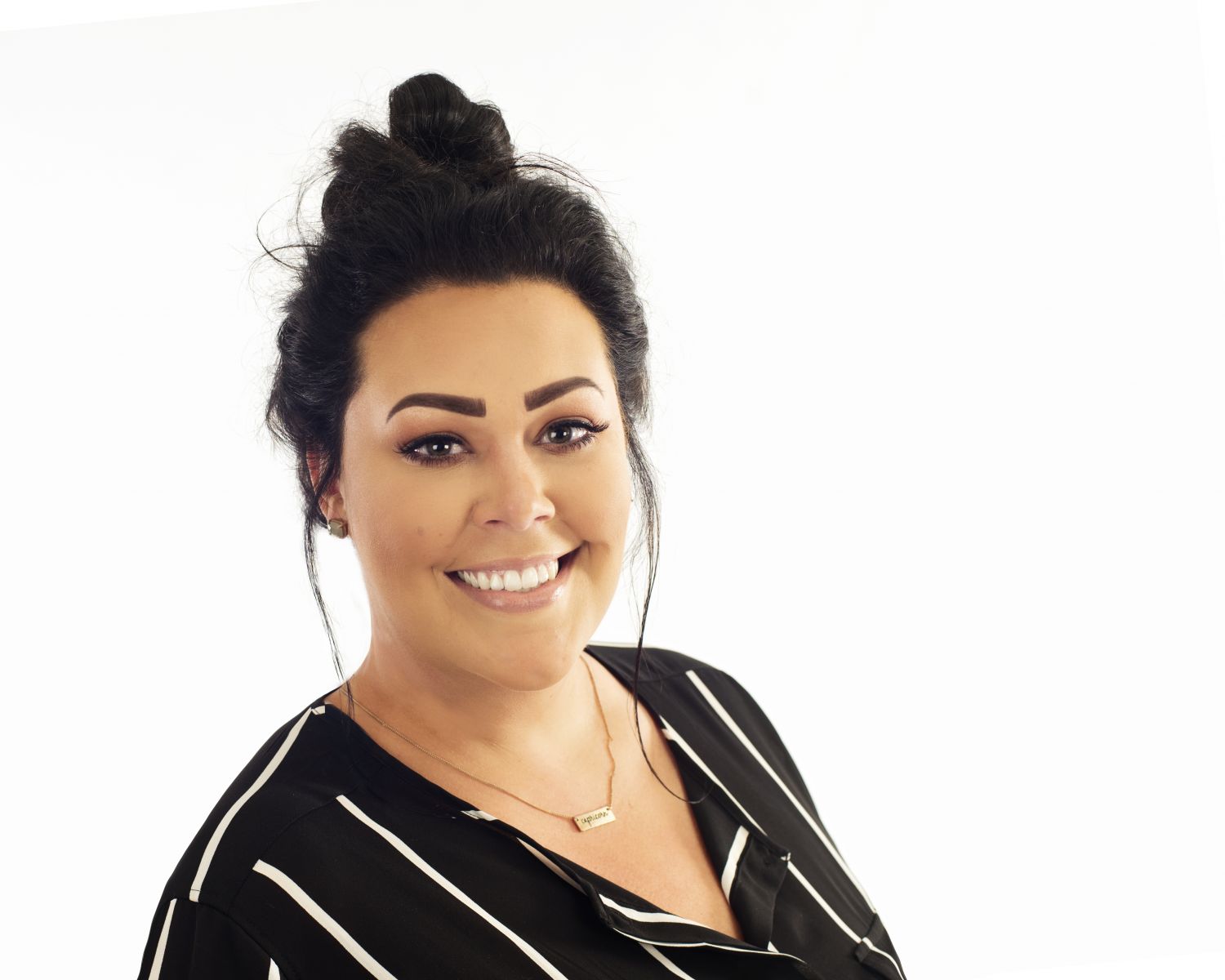 As a New Patient / Marketing Coordinator, my focus is to ensure patients are greeted with a smile and to make sure each person is taken care of every time they visit the office. I am one of the first people that a new patient will work with. My goal is to make sure each patient that comes in, is welcomed and comfortable throughout the entire process. Marketing Design has been especially rewarding! Including the interaction with all our patients, I love to be able to tap into my creative side. My favorite part of about Beavercreek Ortho is being a part of such an amazing team and seeing what an impact they make on patients. Dr. Domm and each team member, truly cares about their jobs and the patients, and it makes the job fun and very rewarding.
I grew up born and raised, in Beavercreek with my parents and older brother. Growing up in such a great community has made it easy to spend time with friends and family. Watching my nephews, and niece grow up has been the most exciting thing and I always look forward to seeing what the future will hold!
Christina
Orthodontic Technician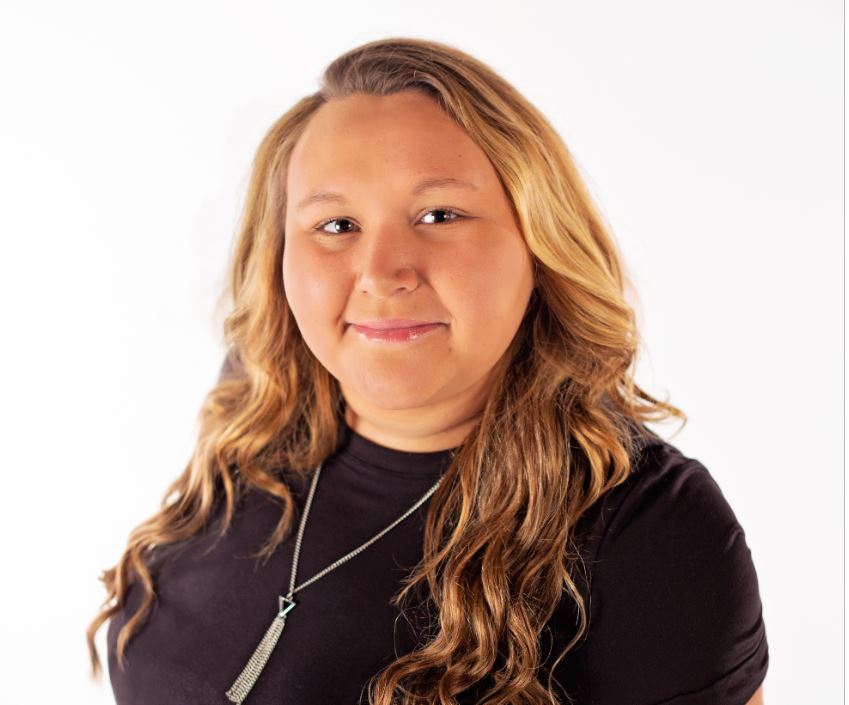 I attended Miami Valley CTC my junior and senior year of high school which allowed me to get a jump start in my dental career path by graduating with my CODA ( Certified Ohio Dental Assistant license) and having my first dental assisting job before I even graduated high school. I have been an orthodontic technician since 2016 but started at Beavercreek Orthodontics in July of 2020. My goal is to make sure every patient that I see is comfortable and understanding of the treatment they are receiving. I love making connections with our patients and watching their smiles transform from start to finish. Our office provides a great energy and professionalism to our patients, and I love being a part of the team! I love seeing Dr.Domm become innovative in her treatment plans and staying up to date with the modern technology that is constantly evolving in the dental field.
In my free time, I enjoy spending time with my Fiancé, Bryant, and our two children, Bryant II, age 4, and Josie, age 2. We love to travel, play outside, and spend time with our family and friends.
Savannah
Lab Technician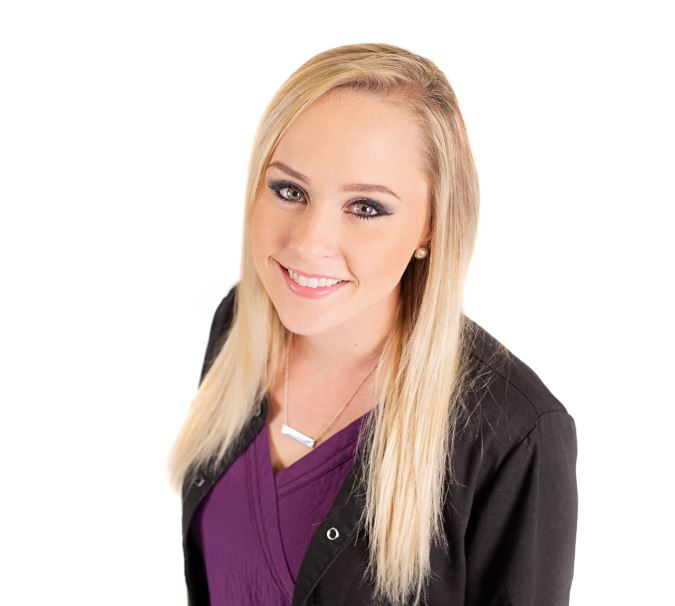 My job includes working on the treatment floor assisting Dr. Domm and taking care of patients needs as well as creating appliances and retainers for our patients. I look forward to sharing my passion for orthodontics with the patients and my team members. I am proud to have obtained my Associates degree in Applied Science in Dental Assisting. Ever since I was a little girl I have been fascinated with how teeth can move, therefore I do not believe there is a better career out there for me. Being an Orthodontic Technician is truly my dream job.
Every day I'm just "living the dream". On the weekends I enjoy decorating my house and going to the gym. I love spending time with my family any chance I get.
Amber
Treatment Coordinator
As a Treatment Coordinator, it is my job to meet with new and existing patients to assess their treatment needs and help them navigate the process. I have been in the Orthodontic field for 16 years and I am convinced there is no better place to be! I enjoy assisting Dr. Domm with our patients and their personalized treatment plans. Our team is committed to quality care. I genuinely enjoy meeting new people and making connections with my patients and their families!
Outside of the office, I enjoy traveling and spending time with family and friends.
Susan
Office Manager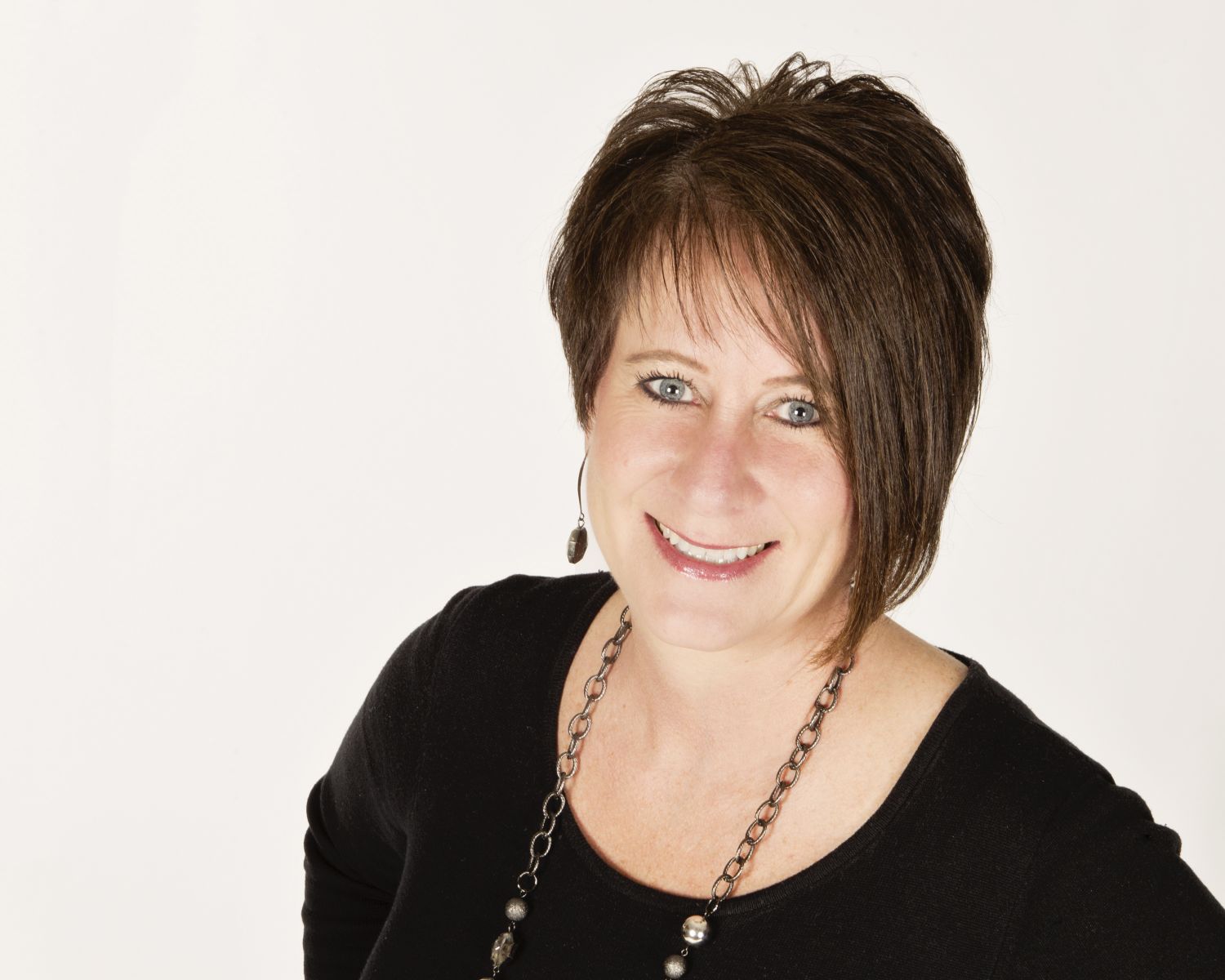 I am the office manager for the practice. I have been with Beavercreek Orthodontics since 2007. My responsibilities are to oversee the operation of our office to make sure we give our patients an excellent experience. My primary responsibilities are to lead the team to promote a well-organized and efficient practice. Our staff has a unique and well-rounded working relationship. I am proud to be a part of a world-class team.
I've been married to my husband Mark for 32 years. We share two beautiful children, Bryanna and Dakota. We also have four pooches: Missy, Booger, Jethro, and Bill. I enjoy camping, exercising, and all sorts of sports, but I most enjoy listening to my children sing!
Tina
Treatment Coordinator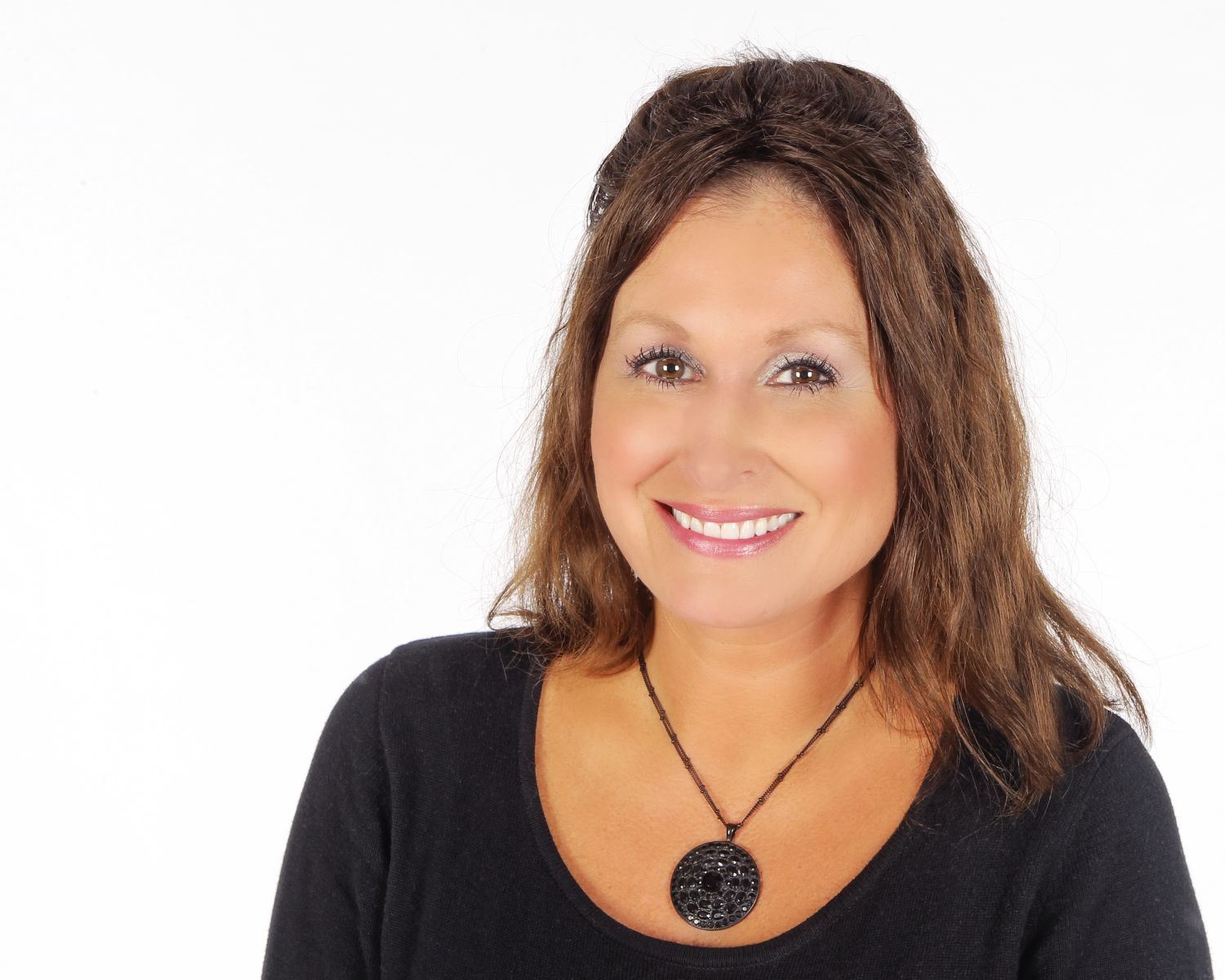 I am a team leader and work at the front desk. I am responsible for answering the phones, scheduling patients' appointments, and providing support to patients and their families. I truly enjoy talking to and spending time with our patients to make sure their experience at Beavercreek Orthodontics is the best it can be. I really love what I do and I am always happy to help with any questions you have throughout your journey with us. I enjoy the one-on-one contact with my patients and helping them feel comfortable as they embark on their new smile. We are a patient-centered practice and we pride ourselves in giving top-notch customer care to every person that walks through our doors. We are all fortunate to work for a doctor and team that are leaders in education in our industry. Dr. Domm is continuously seeking the latest and most up to date information to ensure we are all educated on the latest and greatest. We are always learning here at Beavercreek Orthodontics!
The most important thing to me is my husband Scott and our daughter Briana! Briana is full of energy and brings new adventures and lessons daily! I am originally from the great state of Kentucky and I travel "home" to Louisville as often as I can to visit family. I am also very dedicated to cancer research and I participate in several 5ks a year in honor of both of my parents. My greatest accomplishment was completing the Susan G. Komen 60 miles in three days! So hard but so worth it!
Adrianna
Orthodontic Technician
My job is to assist Dr. Domm in providing excellent care for each one of our patients. I started out here as a sterilization tech. After getting to know the team and all they get to do for our patients, I knew I wanted to be an orthodontic tech! I now have the privilege to be cross-trained and do something I love! I feel so lucky to be a part of a team that all has one goal in mind, which is to care for our amazing patients.
When I'm not working, I enjoy gardening, stargazing, hiking, and spending time with all the people I love.
Callie
Orthodontic Technician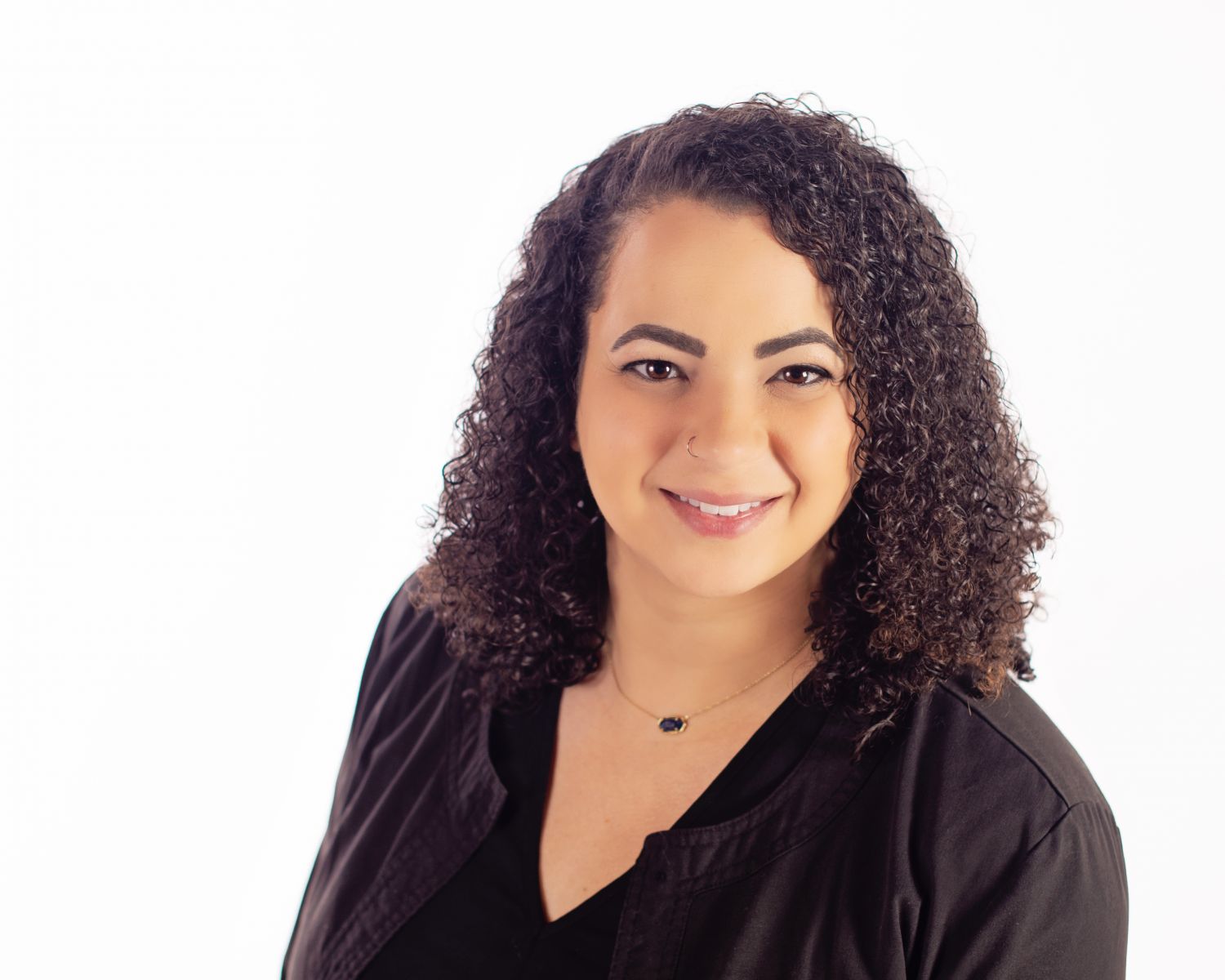 Working in the dental field has been a dream of mine since I was in middle school. After graduating from Harding University with a Bachelor's in FCS, I was lucky enough to find an orthodontist who was willing to take me on and teach me the ways of orthodontics! I have been an assistant for 5 years now, so I guess you could say I am literally living the dream! Helping our patients achieve their best smile is what makes coming to work every day so fun. In my free time, I enjoy spending it with my husband, daughter and our two pups.
Kalee
Scheduling Coordinator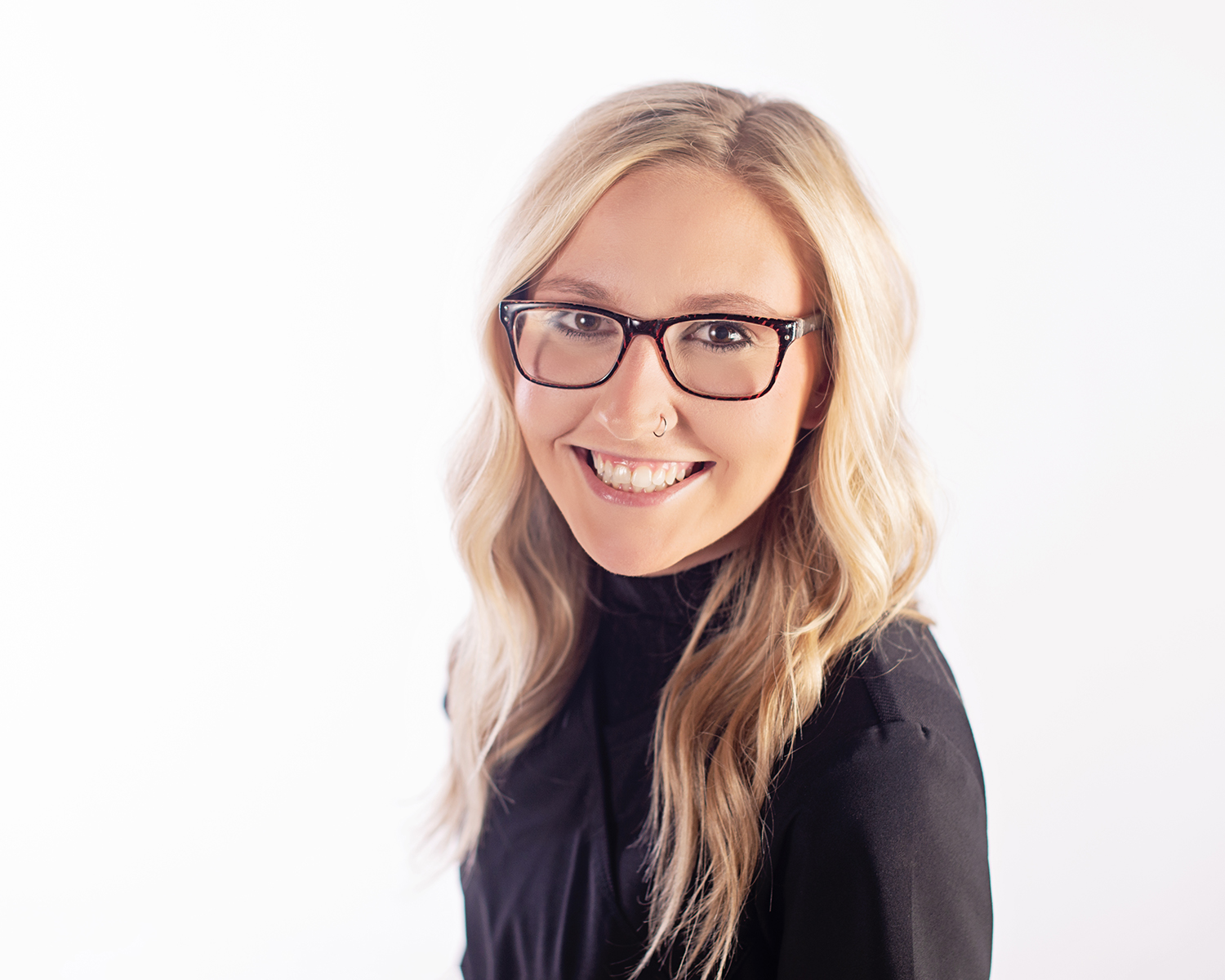 I am a scheduling coordinator, and I've wanted to work in Orthodontics since I graduated dental assisting school. I enjoy talking to the patients every day, and making sure they are walking into a welcoming environment.
When I'm not working, I enjoy being outdoors, reading, drinking coffee (starbucks), and spending time with my family!
Alysha
Scheduling Coordinator

I began working here as a Sterilization Technician when I was in high school, and it sparked a light in me! I came back a few years after graduationg and became an Orthodontic Technician. Now, I have transitioned to the front desk as Scheduling Coordinator! I love being able to greet every patient as they walk through the door as well as having the opportunity to be the friendly voice they hear over the phone. I feel that being cross trained within the practice, and aquiring the knowledge from so many roles, helps me to give my highest level of customer service possible, to our patients. I love my job, our practice and every aspect of what I do! I am living my "dream come true"!
When I am not working, I am a busy Mom of four! I have three little boys and a little girl that welcome me home as soon as I walk through the door. Thankfully, I am blessed to have a job that I love, that makes the hours away from them a little easier to endure.